ICAR Statement on Recent Anti-Racism Protests in the United States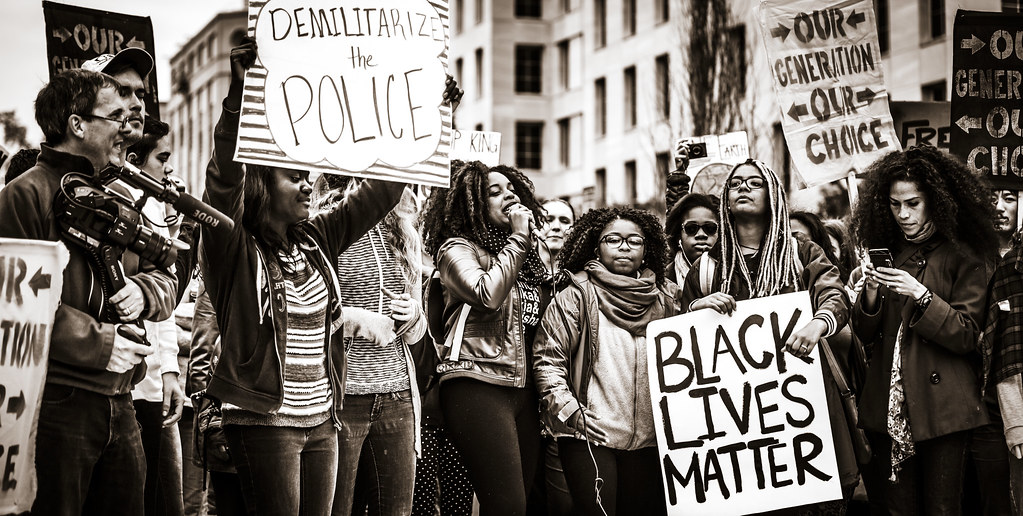 We stand with all those who rise up to confront a system built on white supremacy. We join you in rage at injustice and racism, in sorrow for loved ones lost, and commitment to build an America that honors its constitutional obligation to respect the humanity of all people. 
We are a corporate accountability organization, and so our weighing in on issues of police brutality may seem outside our lane, but the importance of ensuring that the public interest isn't subsumed by abuses of power is core to what we do.  
And here, the abuses of power repeat with relative impunity. We cannot stay silent; nor can we pretend that our voices are enough. The International Corporate Accountability Roundtable stands with the families, protestors, and activists who are committed to bringing justice to a system that has denied it for so many. We will work to continue to ensure that policy is crafted by those most impacted and heed and amplify the voices of those too often ignored. We will continue our work to ensure protestors rights are secure, governmental officials are accountable, and powerful interests don't dim democracy's promise.