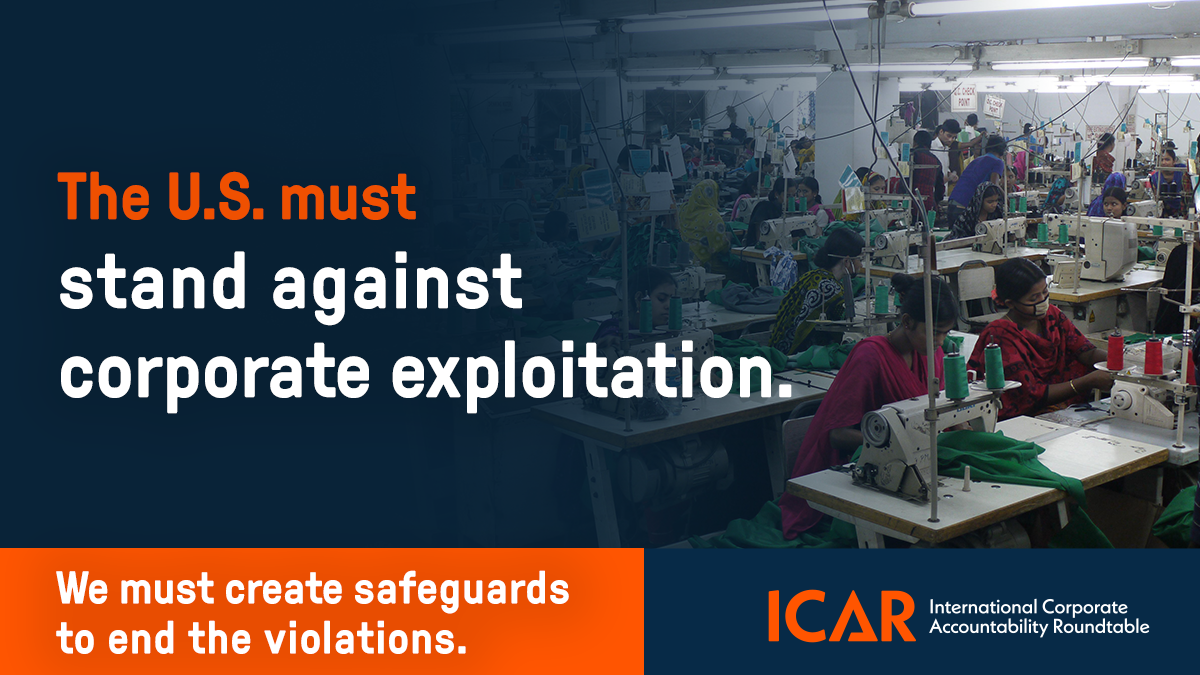 Pay Up: Stories of Wage Theft in the Garment Industry
Garment workers working in factories in Bangladesh that supply to international fashion brands face systematic wage theft, including through (1) punishments for late arrival or absence from work, regardless of the reason, (2) receiving wages below the national minimum wage, (3) cancellation of bonuses, and (4) unfair dismissals due to Covid-19 or involvement in union activity. In 2020, Garment workers in Bangladesh reported a 27% overall theft of wages.
Investigations conducted by the Business and Human Rights Resource Centre in 2021 found that "9,843 workers were fighting to have their salaries and legally-owed benefits paid" from eight major international brands, such as Primark, Nike, and H&M.  The issue of wage theft has only been exasperated by the Covid-19 crisis as many workers were fired without receiving pay.
39-year-old Dipak Naha, who worked in the cutting section at a garment factory, describes his experience
"there are about 70 workers who have been deprived of their actual wages like me due to an inappropriate grading system. For example, in the sewing section, even if a senior operator is hired, the salary allowance is paid to a junior operator. Hence, I [and workers] are being deprived of our actual salary."
Another worker Anisur Rahman mentions
"how there were a lot of issues or problems relating to the payment of workers' wages in this factory. We did not receive our salary within the time stipulated by the law. Wage deduction depended on the mood of authority."
Unfortunately, most companies have failed to take accountability in ensuring workers are paid the severance they earned or other legally owed compensation.
While international brands continue to make public commitments toward improving conditions for garment workers, they continue to engage in purchasing practices that drive labor rights abuses down their value chains. Low purchasing prices, delayed payment times, and demand for quick supply make it extremely difficult for international brands' suppliers to comply with labor rights standards, such as compliance with local minimum wage laws.
International brands need to be incentivized, through legislation that holds them accountable, to encourage greater supplier compliance with human rights and prevent abuses such as wage theft, from taking place further down their supply chains. States, where international garment brands are headquartered, need to enact legislation that requires corporations to engage in thorough human rights due diligence and ensure compliance with human rights throughout their supply chains.