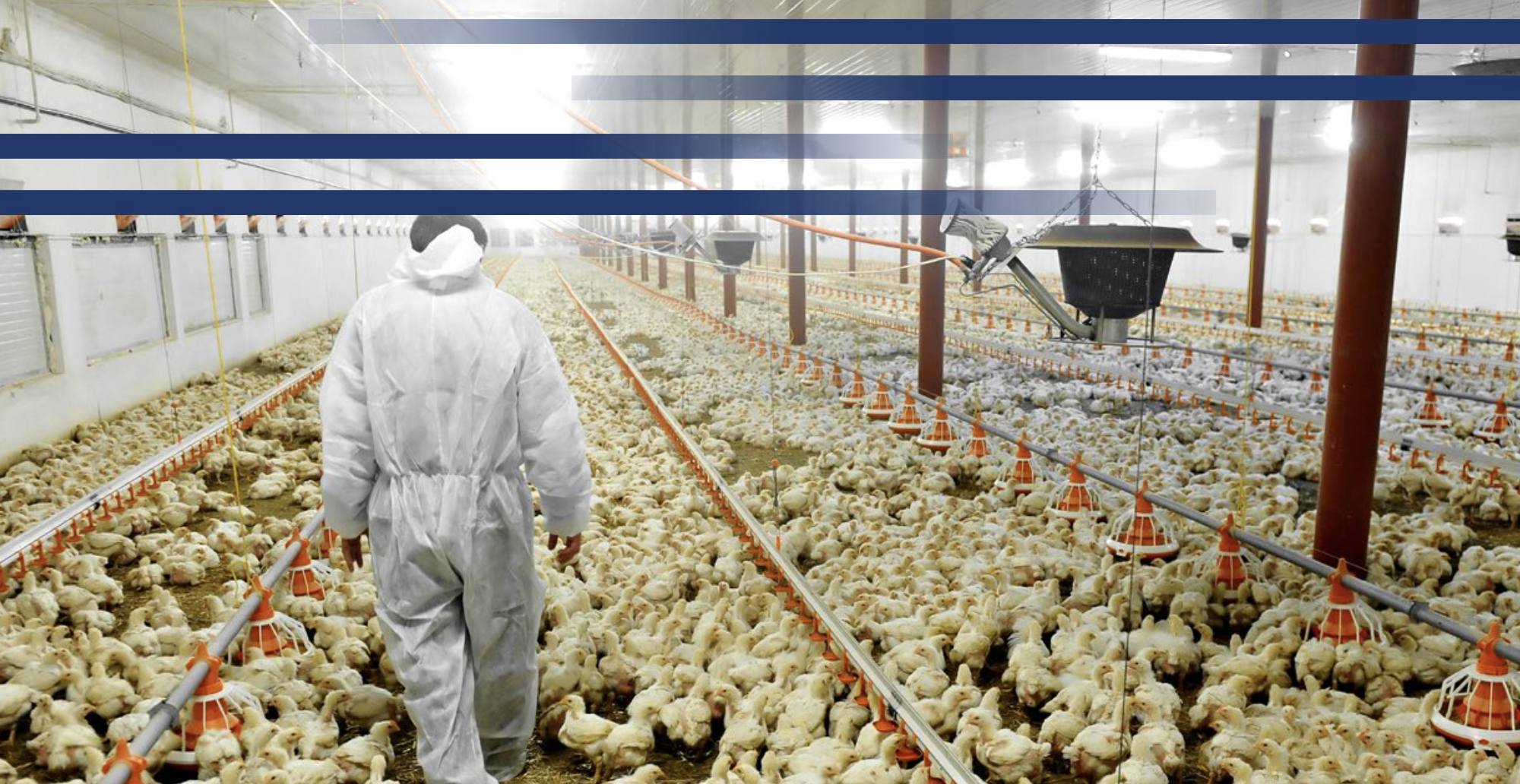 NYT Article Cites ICAR and GLJ-ILRF's Report on SLAPP Lawsuits in Thailand's Poultry Supply Chain
Activists in Thailand were sued by a Thai poultry company for speaking out against labor abuses found within company's supply chain. ICAR and GLJ-ILRF's report "Supplying SLAPPs: Corporate Accountability for Retaliatory Lawsuits in Thailand's Poultry Supply Chain" cited in this piece highlighted the continued use of Strategic Lawsuits Against Public Participation (SLAPP suits) by Thammakaset Co., Ltd. to harass migrant workers, lawyers, journalists, and other human rights defenders, and presents evidence to suggest a possible relationship between thecompanies Betagro and Thaifoods Group and key individuals linked to Thammakaset through the new corporate entity, Srabua Company Limited.
Sutharee Wannasiri, Puttanee Kangkun, Angkhana Neelapaijit, and Thanaporn Saleephol criticized Thammakaset on social media. All of the women in this case shared a video by Fortify Rights which included an interview with an employee describing how he had to work day and night, without a day off and even had his passport confiscated. The company responded to this critique by targeting these women with defamation lawsuits. Despite being found guilty of labor abuses, the poultry company, Thammakaset, continues to take its critics to court.
Powerful companies like Thammakaset Co., Ltd, use retaliatory lawsuits to intimidate, silence and punish activists, journalists and people speaking out against corporate abuse. Read the entire article here.